What we do
We're a next generation marketing & advertising agency based in Johannesburg, South Africa.  Part in person, part virtual and remote, we are agile and adaptable and ready to help you face your new business reality by:
Helping you to navigate hard economic times, and to strengthen your customer relationships
Bringing you access to the smartest and most talented minds our industry has to offer
Taking a commercially-responsible approach, without having to compromise on quality of Ideas
Getting communications out faster to the right places, without the work becoming stale
Give us just 20 min over Zoom/Skype to tell you how we can help you in the tricky times ahead. We believe you'll find it time well spent.
Logos
Positioning Statements
Development of Corporate ID
Signage
Vehicle branding and marketing collateral
Market & Competitor Positioning to full Insight Marketing Strategies and Brand Strategies.
Integrated Campaigns
Print
Outdoor
Radio
Press Advertising
Planning
Booking
Buying
Reporting
We partner with top quality companies only, to bring you the best result, overseeing each project as brand agency
Staff communications
Inspiration campaigns
To fit your budget; everything from small social edits to larger company videos for conferences or stakeholder communications
Facilitation or Creating Programs for Strategy, Inspiration and Team Building Workshops for your company or clients.
A wolf is a symbol of guardianship, loyalty and spirit. Wolves embrace their uniqueness, define their own freedom and stand for their beliefs. Which is a lot like who we are. And just as wolves are marathon runners, we believe it's more important than ever in this difficult economy to build brands that customers become loyal to. Wolves are fiercely protective, just as we are of our clients and their brand success. Even in a dream, a wolf symbolises both survival and thriving in a difficult environment.
"The tiger and the lion may be bigger, but wolves don't perform in the circus"
Mick Blore
One of the most awarded advertising execs in SA, Mick has led some of the countries' largest agency groups creatively, owned his own and consulted directly to CEO's and Marketing Directors to help build their businesses through insight strategy and creativity.
Lynton Asbury
Lynton has managed some of the country's most successful brands, big and small, helping to deliver real sales results. He is the go-to man when you need a problem (any problem) solved. His unique outlook and ability to make a plan has made him a firm confidant for his clients.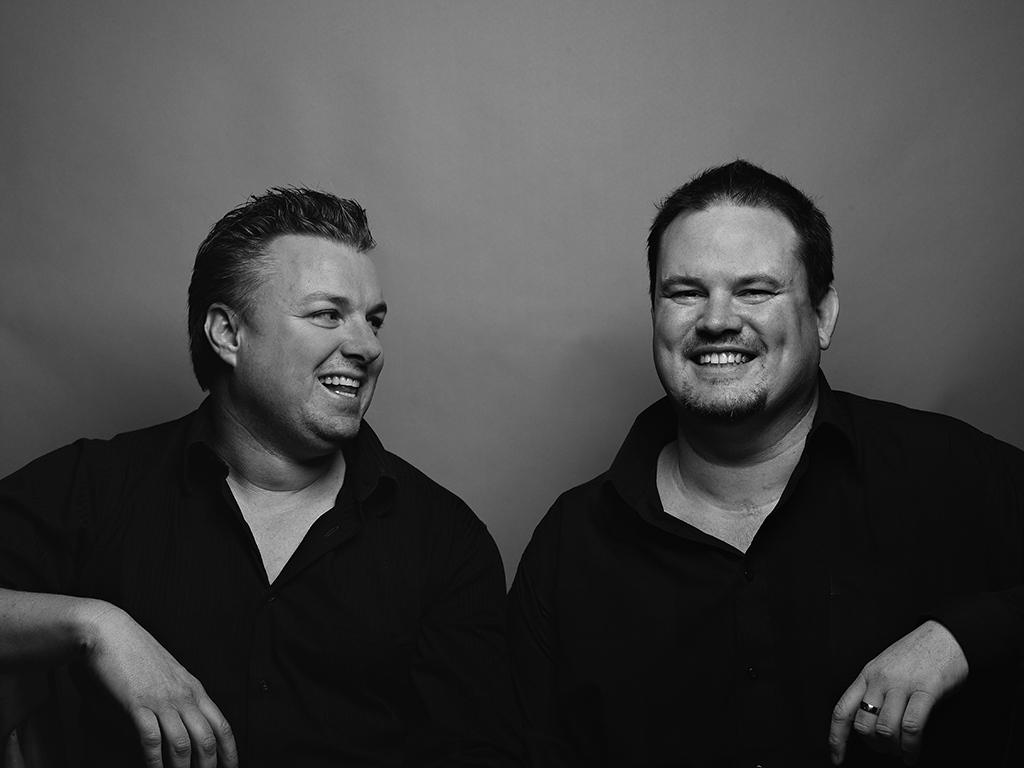 Over the course of our careers, we've been privileged to do work for some amazing local and global brands, and we're proud to say we've done some of the most successful campaigns with the best results.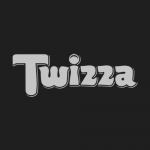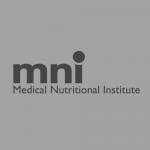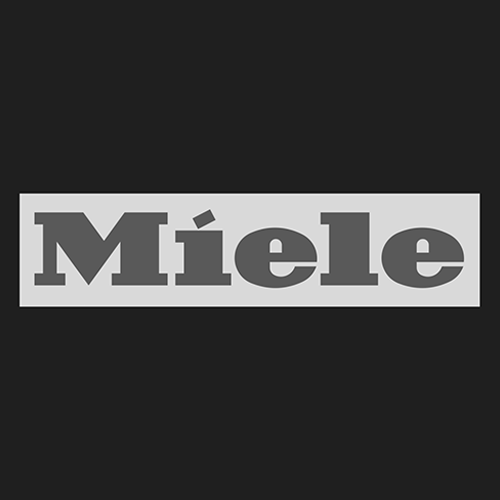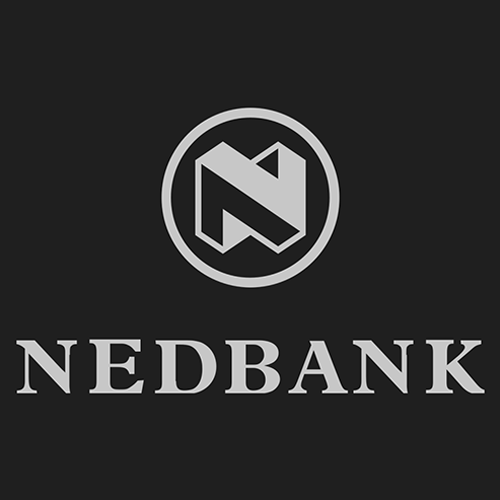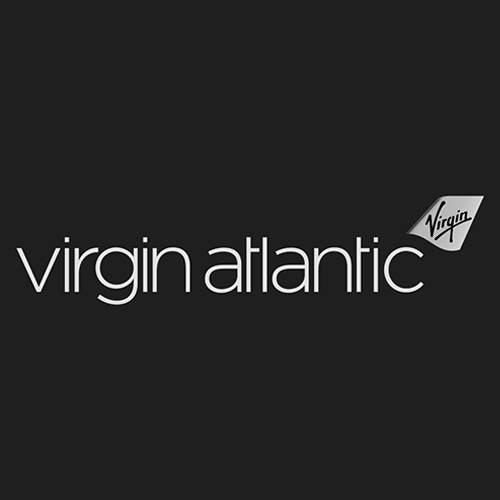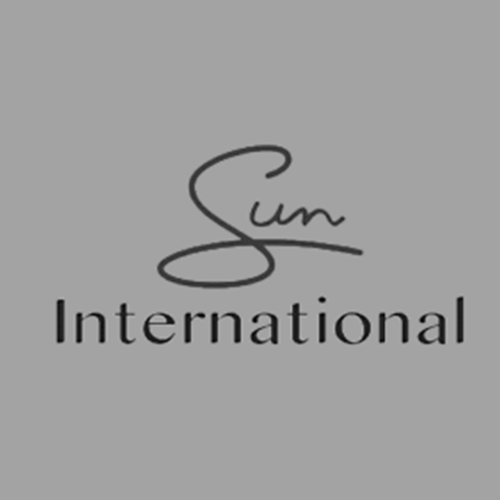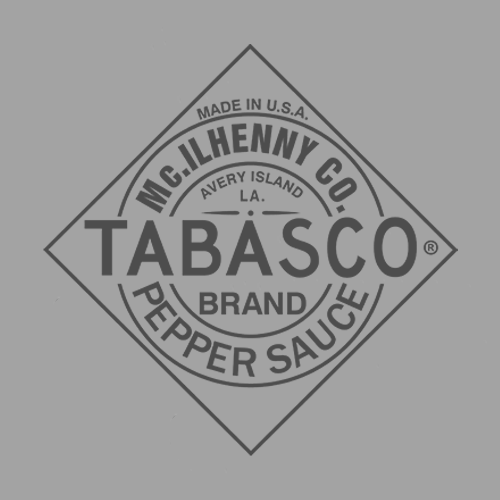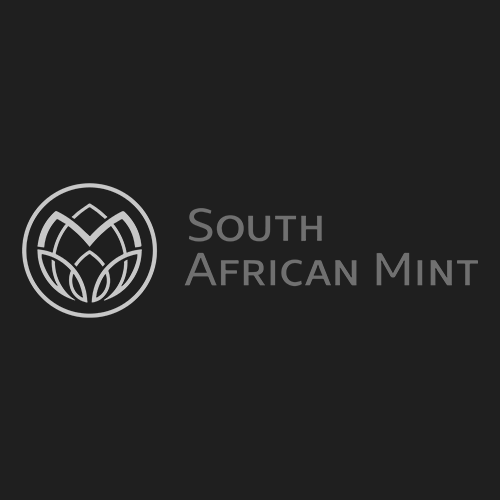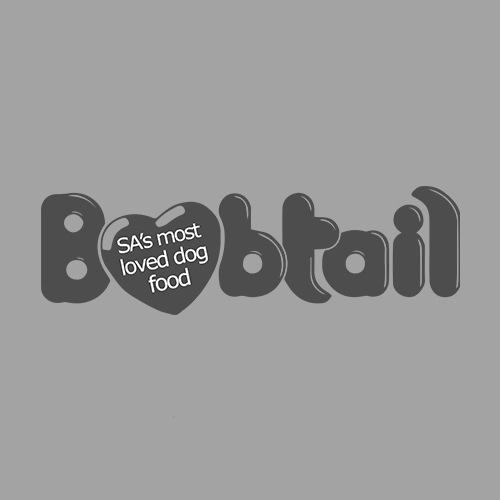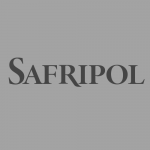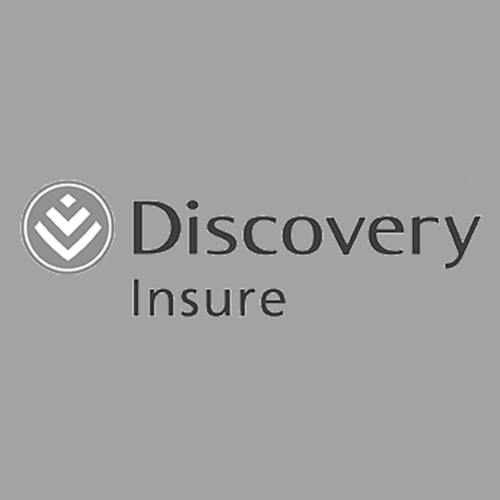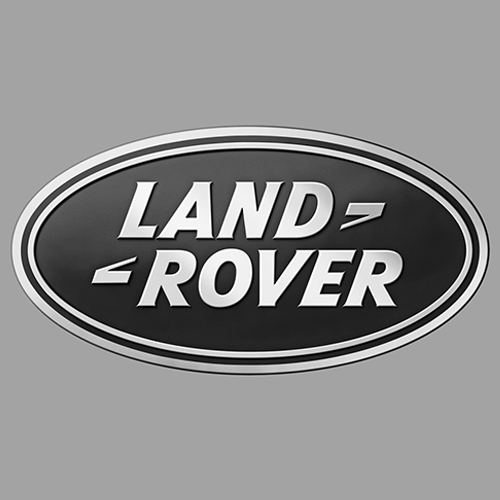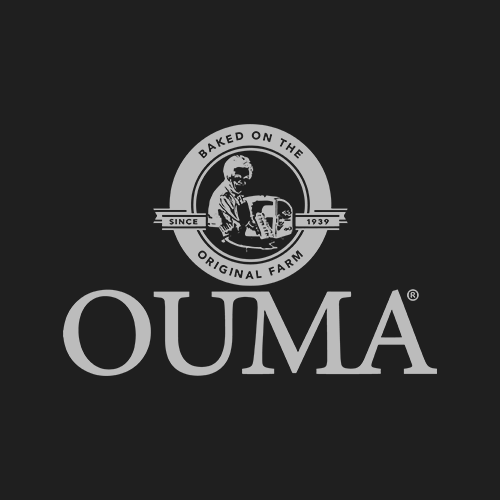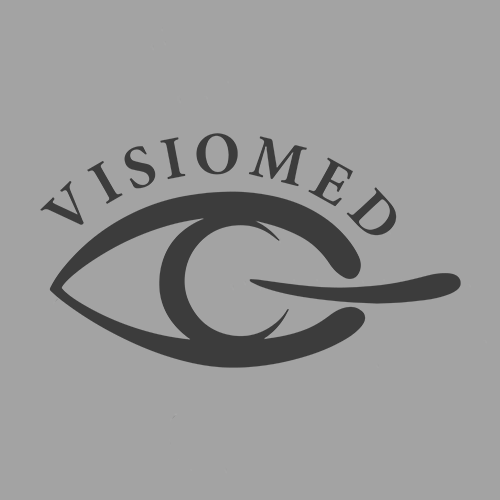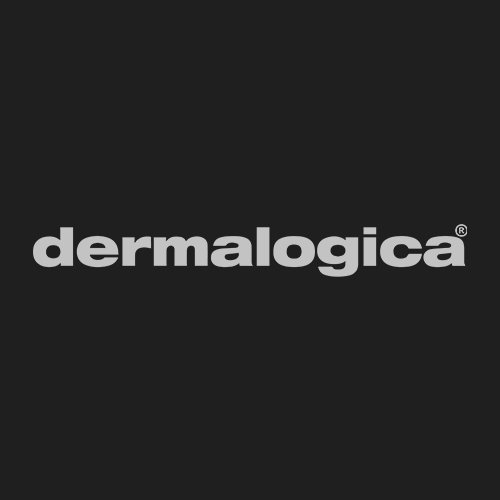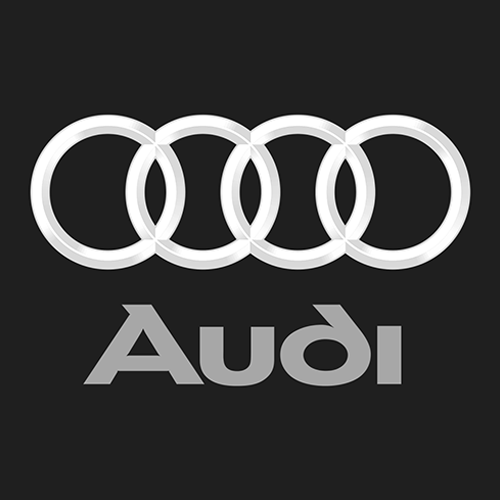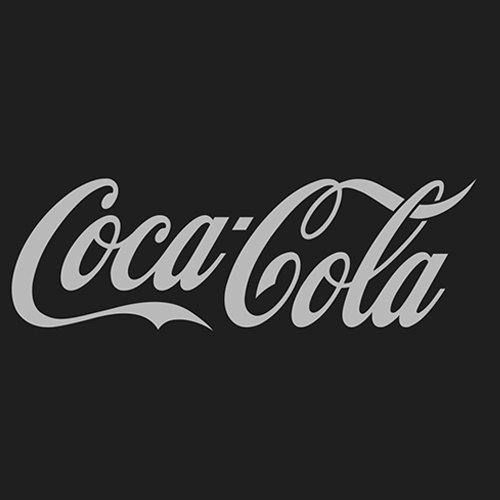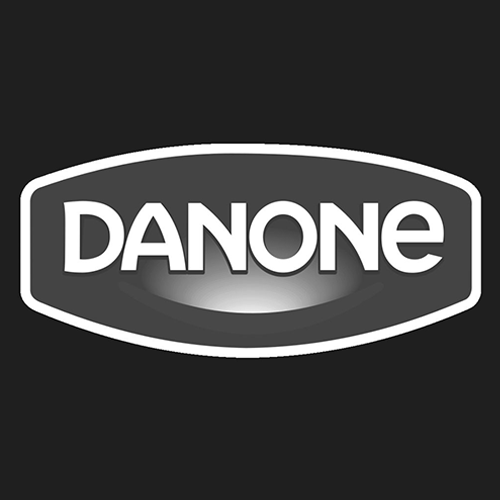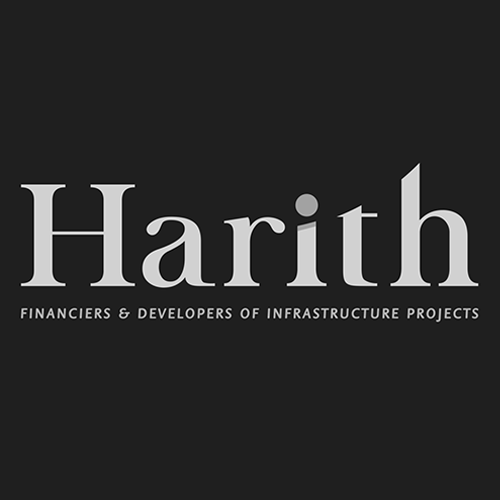 Why Choose Us?
We are set up and ready to face the new economic and marketing reality with you
We can work remotely, virtually and in-person with you as required
We have a new model that gives you the personal attention of a small team, with access to a much larger talent pool
We provide quality work, but you only pay for what you need, when you need it, and no more
We have a proven track record of growing companies and sales
We are good people
"The wolf on the hill is never as hungry as the wolf climbing the hill…"
We hunger for great work that gets results. We strive to create work that stands out. Here are a few examples of the kind of work we can do for you.
Note: Wolves is relatively new to the market, some of the work featured is from the personal portfolios of our founding partners, who were directly responsible for it. The kind of work they can do for you.